Mark Ilton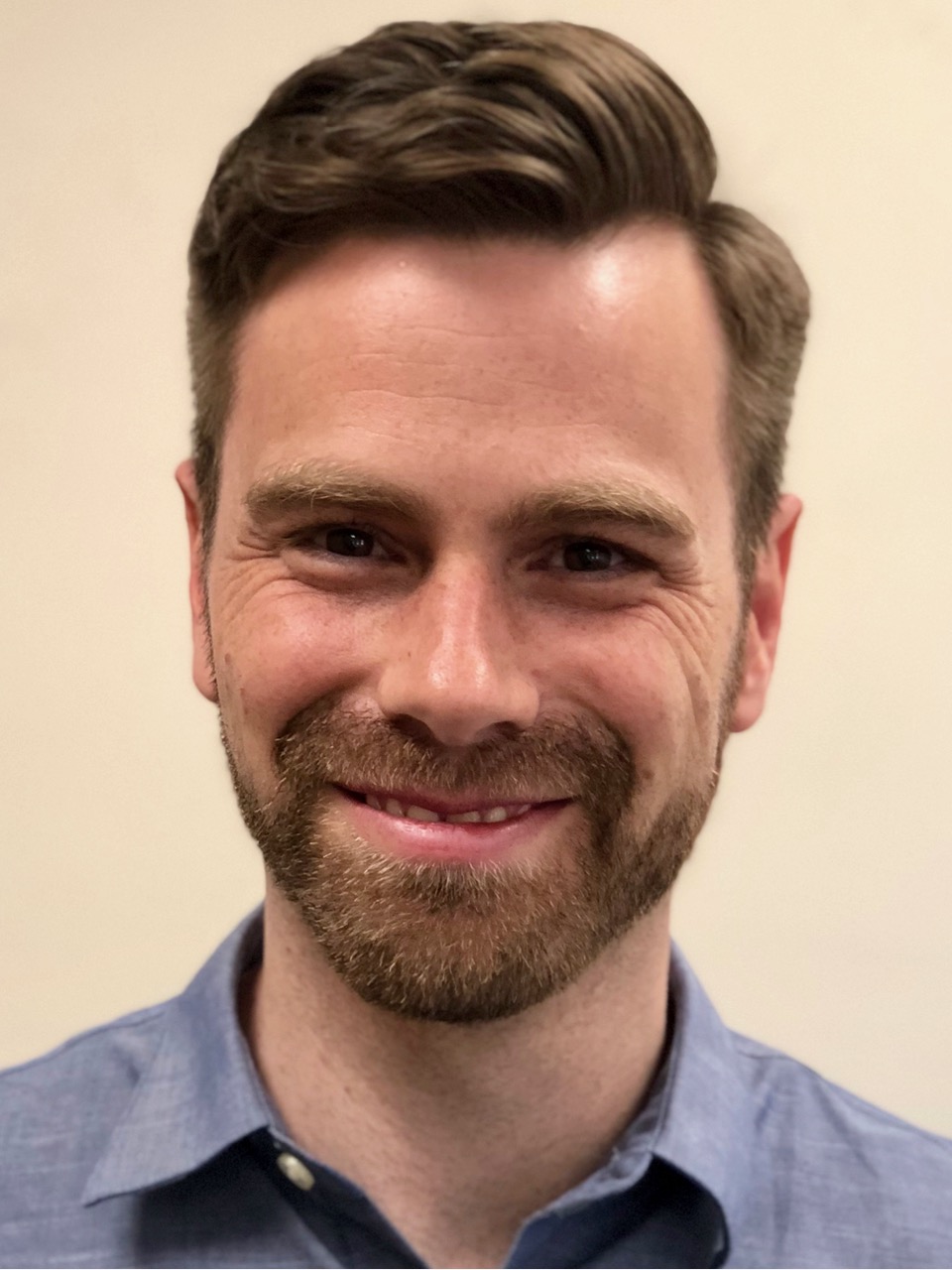 Assistant Professor
PhD McMaster
Soft condensed matter physics
Office

Keck 1237

Phone

909-607-3264 (office)
909-621-8024 (department)
909-621-8887 (fax)

E-Mail

Page
Soft matter physics: the study of soft, squishy, and deformable objects. Examples of soft matter are all around us. Most parts of our body (e.g. skin, tendon, blood) and many engineered materials (e.g. plastics, rubbers, foams, gels) fall under the category of soft matter. More precisely, the field of Soft Matter Physics encompasses systems where room temperature thermal energy is comparable to that of applied mechanical or thermal stresses. Soft Matter often includes structure on mesoscopic size scales (sizes anywhere from roughly 10 nm up to about 100 um; between that of a single atom but smaller than we can easily see with the naked eye).
The PoSM Lab at Harvey Mudd College studies both soft elastic solids and non-Newtonian fluids from a curiosity-driven approach. Currently, we are interested in green technologies that use soft materials to address our environmental footprint. In particular, we are studying the fluid dynamics of water-processible polymers and the elastodynamics of mechanical batteries (batteries made of materials that store and release elastic energy). By studying the underlying fundamental physics related to these systems, we aim to inform further development of green technologies.
Recent Publications
R. Konane Bay, Shinichiro Shimomura, Yujie Liu, Mark Ilton, and Alfred J. Crosby

Confinement Effect on Strain Localizations in Glassy Polymer Films

Macromolecules

51

(2018)

3647-3653

.

Mark Ilton, Thomas Salez, Paul D. Fowler, Marco Rivetti, Mohammed Aly, Michael Benzaquen, Joshua D. McGraw, Elie Raphael, Kari Dalnoki-Veress, and Oliver Baeumchen

Adsorption-induced slip inhibition for polymer melts on ideal substrates

Nature Communications

9

(2018) .
More publications
Course Schedule
Monday
Tuesday
Wednesday
Thursday
Friday

09:00–09:50


Writing 1


Shan 3461

09:00–09:50


Writing 1


Shan 3461

09:00–09:50


Writing 1


Shan 3461

12:40–14:40


Physics 50


Keck B127

15:15–17:15


Physics 50


Keck B127