Brian Shuve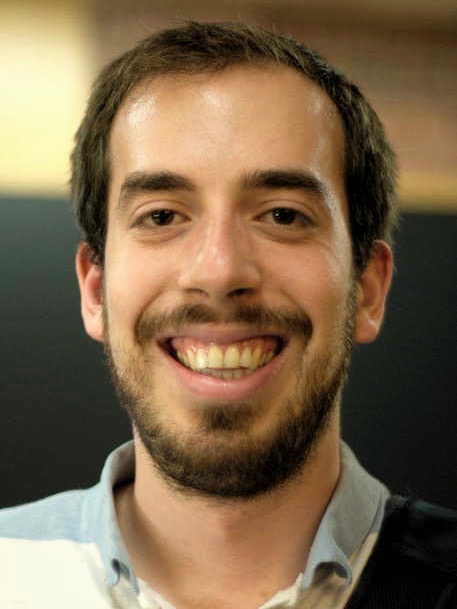 Assistant Professor
PhD Harvard
Particle physics
Office

Keck 1236

Phone

909-607-4195 (office)
909-621-8024 (department)
909-621-8887 (fax)

E-Mail

Page
Prof. Shuve studies the theory of elementary particles and forces that make up matter on its most basic level. His group investigates hypothetical particles that could solve outstanding problems with our current theories of particle physics, and analyzes data from particle experiments to hunt for new particles and forces that could be hiding in debris from high-energy collisions.
Recent Publications
Nikita Blinov, Eder Izaguirre, and Brian Shuve

Rare Z Boson Decays to a Hidden Sector

Physical Review D

97

(2018)

015009

.

Ahmed Ismael, Eder Izaguirre, and Brian Shuve

Illuminating New Electroweak States at Hadron Colliders

Physical Review D

94

(2016)

015001

.
More publications
Course Schedule
Monday
Tuesday
Wednesday
Thursday
Friday

10:00–10:50


Physics 24


Shan 3465

11:00–11:50


Physics 24


Shan 3465

13:15–14:30


Physics 172


Shan 3465

10:00–10:50


Physics 24


Shan 3465

11:00–11:50


Physics 24


Shan 3465

13:15–14:30


Physics 172


Shan 3465