What do some our alumni say about their education at HMC?
Joseph Thywissen ('94)
Harvard University
Congratulations on the department's recent vigorous activity! It sounds great in that it provides more research opportunities for undergraduates....
Jan. 1, 1997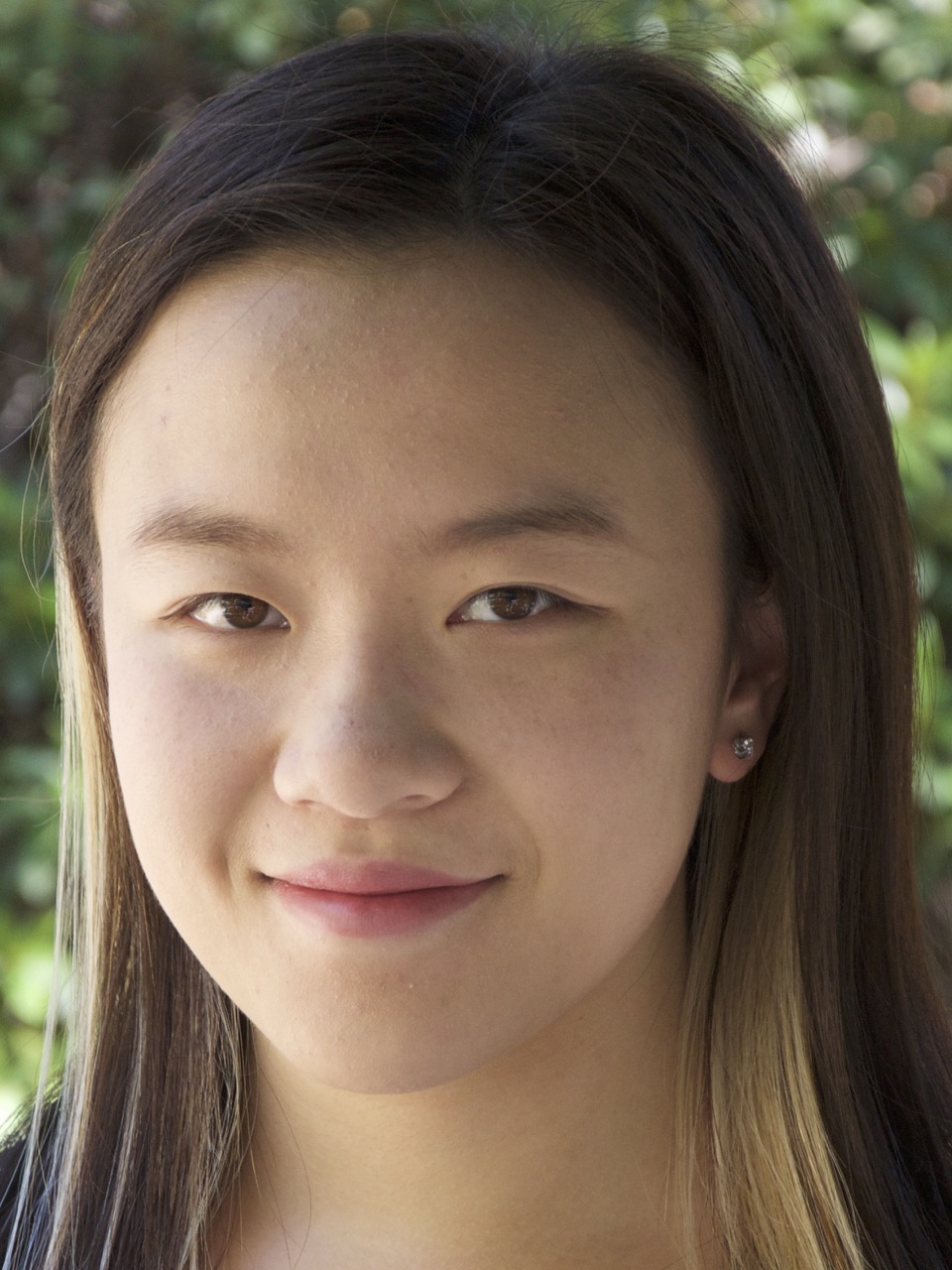 Laura Zhang ('16)
Princeton University
I'm Laura (Xin) Zhang, class of 2016. I'm still a graduate student at Princeton Plasma Physics, grinding away towards my PhD.
After 3 years in grad school I decided I needed a pallet cleanser, so now I'm doing a summer internship at Siemens Corporate Technology. I'm working on the intersection of artificial intelligence and physics, mainly on using AI to help us predict the future of physical systems, while making sure that the prediction still obeys the laws of physics that we know and love. It's been pretty interesting. But most importantly, I'm being reminded of the reasons that I ended up in physics, that physics is still the only thing that I love too much to live without. (For those who remember my days at Mudd, it took quit a few twists and turns for me to end up there :p)  I'm looking forward to getting back to my PhD program after this summer, with some renewed energy!
On the other hand, as a woman in physics, it was quite a shock to go from Mudd (where my class of physics graduate was majority women) to a graduate program where I was the only one in my cohort, and second in the entire program. Sometime early last year, me and Sierra Jubin, a Williams grad, officially started a Women in Plasma Physics chapter at Princeton. Over the past year we have managed to get the student group off the ground. We have organized and participated in a lot of science education (K-12) and undergraduate outreach and mentoring programs. 
And this week we finally made an official webpage! Check this out - 
        https://plasma.princeton.edu/education/women-plasma-physics
I'm really proud of our organization. We're starting to get attention throughout the PPPL national lab. We got a shout out from the director on the international women's day, and recently we've been getting requests from the other women scientists (postdocs, staff, engineers) to join our crew. We're in the process of "going public", aiming to serve a broader population than the graduate students alone! I attached a photo of me at one of our outreach events at a local elementary school - we were not prepare for the baby tables! But we made it work and it was super cute!
Anyways, this is my very verbose answer to your request for update. Feel free to share/edit the story in any way you like, and share my contact with current students. I'm always down to talk to fellow Mudders!
July 26, 2019
Ben Noviello ('84)
SRI
I use my physics knowledge to allow me to quickly grasp the underlying principles of whatever problem I am dealing with, allowing me to gain a working knowledge without getting bogged down in the details. It is this ability to be something of a jack-of-all trades (or a technical general practitioner as I prefer to think of it) that makes me valuable to the employer. Physics is the ideal background for this. In fact, as one goes up the management chain of this company, one finds that it is physics-heavy, as these are the people who have the ability to grasp the underlying concepts of a problem- which is what I think physics is all about. Hold the line when it comes to those things that traditionally make HMC great. That I was taught in small classes entirely by English-speaking PhD's who actually had office hours and didn't treat us an annoyance stands in stark contrast to the undergraduate experience of most of my peers.
Jan. 1, 1997
Fred Streitz ('83)
Auburn University
I love teaching (but then, I learned from the best), and love my research - it's trying to do both all the time that I am finding taxing.
Jan. 1, 1997